Responsive to the product of the era - atmospheric environmental monitoring vehicle>
Now people are most concerned about the air environment. Especially in winter, some heavy industrial cities are almost hazy every day. The mobile phone may not be necessary for everyone when they go out, but the mask must be. When watching the news broadcast on the weather every day, we will say how much the PM value, temperature, humidity, etc., are not suitable for going out. Of course, this information is measured by the staff. But during the day, the values ​​will not be fixed, and repeated measurement will cost manpower and material resources. However, these data are also of concern to everyone. Therefore, a product that conforms to the times was born for application—the atmospheric environment monitoring vehicle.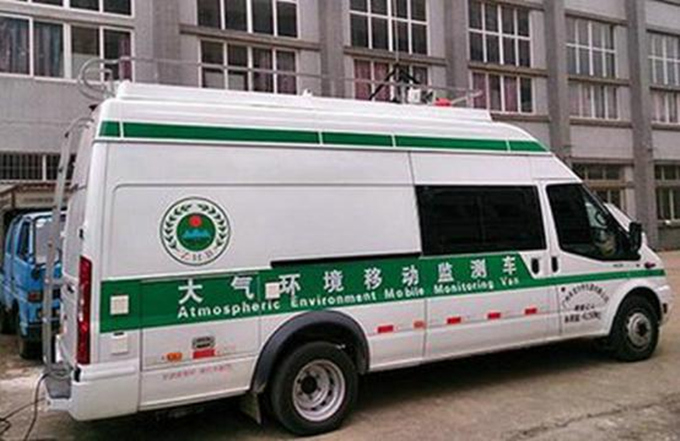 According to news reports, at the beginning of 2016, Shiyan City invested nearly 1.7 million yuan in the province's prefecture-level cities to take the lead in acquiring an atmospheric environment monitoring vehicle. This is also the first official environmental protection monitoring vehicle in Shiyan City. What magical features of this car make it so popular?

In the past, the monitoring of air quality was performed manually. It required onsite sampling, manual weighing, and monitoring and analysis. And the result will only come out after three days, which will take time and effort. However, having an atmospheric environment monitoring vehicle is much simpler. The vehicle is opened to the environment where the test is to be conducted. After the equipment is properly commissioned, the result will only come out after a while.

The atmospheric environment monitoring vehicle consists of a vehicle body system, a sampling system, a meteorological system, a data collection system, a data analysis system, and a remote receiving system, and can be used to monitor seven factors such as sulfur dioxide, nitrogen dioxide, PM2.5, carbon monoxide, and ozone. Site monitoring, as well as on-site monitoring of five meteorological indicators such as wind speed, wind direction, humidity, temperature, and atmospheric pressure. Among them, sulfur dioxide, nitrogen dioxide, carbon monoxide, and ozone emit a group of measurement results every minute. PM10 and PM2.5 output a group of measurement results every hour. The monitoring is rapid and efficient.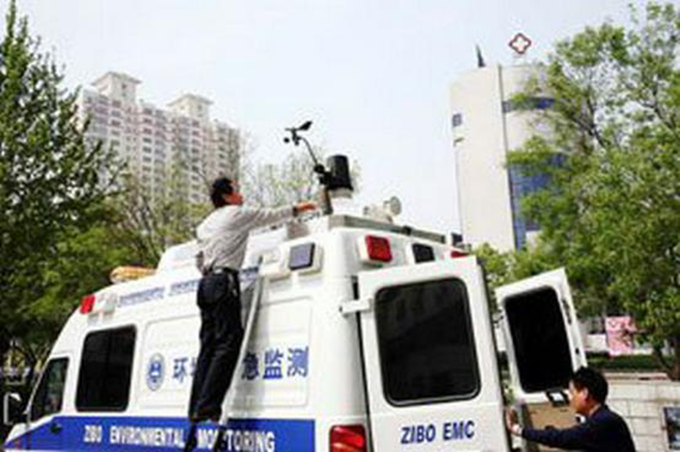 In addition, the atmospheric environment monitoring vehicle also has the following features:

1. Equivalent to a mobile laboratory, providing operators with a comfortable working environment;

2. Meteorological system and sampling system are detachable structures, placed on the roof of the vehicle, and easy to disassemble and install;

3, rollover device, strengthen the stability of the body when the meteorological mast rises;

4, Notebook computer for data acquisition and processing, while enabling remote wireless data transmission;

5, GPS global satellite positioning and geographic information systems and various monitoring equipment, suitable for different occasions and different uses. For example, mobile monitoring is carried out on the construction site, key monitoring objects, etc., as well as on-site law enforcement monitoring by environmental law enforcement personnel and environmental emergency monitoring.

In addition, some models of atmospheric environment monitoring vehicles are equipped with auto-lifting lighting for vehicle masts, camera and weather sensor automatic lifting and rotating systems. Users and purchase according to their own needs.




Book

Liyang Paper Products Co., Ltd. was established in 1999,a professional enterprise integrated in R&D,Marketing and Manufacturing.Liyang Printing provide best solutions and service to various fields of industry.For example,we can make nice and luxury Book Printing.Such as Book Printing,Hardcover Book,Softcover Book,Coloring Book,etc.Our books with high quality are exquisite packaging for your products.

We are committed to offering packaging solutions to help customers improve sales volume.


Any inquiries on our books,welcome to contact us at any time.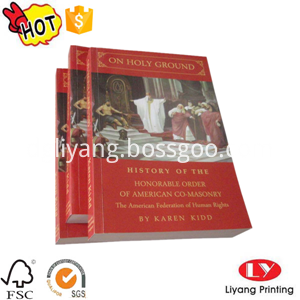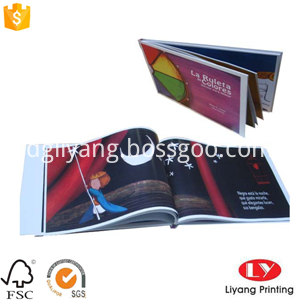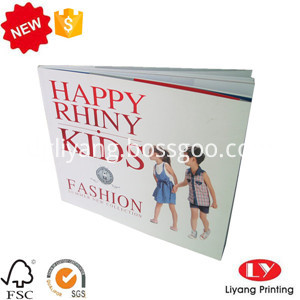 Book Printing,Hardcover Book,Softcover Book,Coloring Book

Liyang Paper Products Co., Ltd. , https://www.liyangprinting.com