· Qingdao Double Star will use 400 million US dollars to swallow about 42% of Kumho tires>
Recently, South Korea's edaily news website reported that domestic tire manufacturer Qingdao Double Star and South Korea's nine major banks formally signed an agreement to acquire a 42.01% stake in Kumho Tire held by its name at a price of about 955 billion won (about 8.249 billion US dollars). According to the transaction agreement, if the actual controller of the Kumho Group, Park San-qiu does not exercise the priority repurchase right within 30 days, Double Star will become the largest shareholder of Kumho Tire.
It is reported that the stock department counts 66.36 million shares, Qingdao Double Star has a price of 14,389 won per share, which is about 80% higher than the current share price of Kumho 8,220 won.
According to South Korean media reports, Double Star will ensure that after becoming the largest shareholder of Kumho Tire, it will ensure the independent operation of Kumho Tire. The two will cooperate with each other at the strategic level to achieve a win-win situation in the fields of brand and sales, and expand the influence in the world tire industry.
Kumho Tire has been established for the past 57 years and is the second largest tire company in Korea. It has five R&D centers and eight factories in Korea, China and the United States, and its sales network covers the whole world.
Since 2015, Kumho Tire has suffered a small loss due to factors such as the early debt restructuring, the Korean trade union, the decline in sales volume in the Chinese market, and the lack of operating factors. The market value has decreased significantly. In addition to the adjustment of the Korean government's financial policy, the creditor's plan plans to sell 42.01% of it. Shares.
As one of the top five TBR manufacturers in China, Qingdao Double Star is also one of the fastest growing companies in the domestic tire industry. It has wear resistance, load resistance and good service in mining tires, medium and long-distance tires, medium and short-distance tires, and urban bus tires. , enjoy a high reputation in the market.
Some people believe that this acquisition will help Kumho to better solve the problems encountered now, and further consolidate the position and advantages of Qingdao Double Star in the Chinese market. It is expected to become the largest manufacturer of Chinese tires and quickly enter the global tires. 10 digits.

Sieving Machine, as part of production line, is necessary in industry production, food processing, chemical powder grading. Currently we have round sieve, square sieve, centrifugal sieve, high precision sieve and test using sieve.

Mainly working principle is to sieve material (powder, granule) to different sizes or remove impurities by gravity. Also different type of screen cloth cleaning device were used to clean different materials, like bouncing ball cleaning system, ultrasonic systems, air vibrationg systems, brush clean system.

This type machine is pretty simple in structure and stable working. Durable quality make this machine can keep long time for 24hours working.

With a wide range, good quality, reasonable prices and stylish designs, our products are extensively used in mining, pharmacy, food, chemical, metal powder and other industries.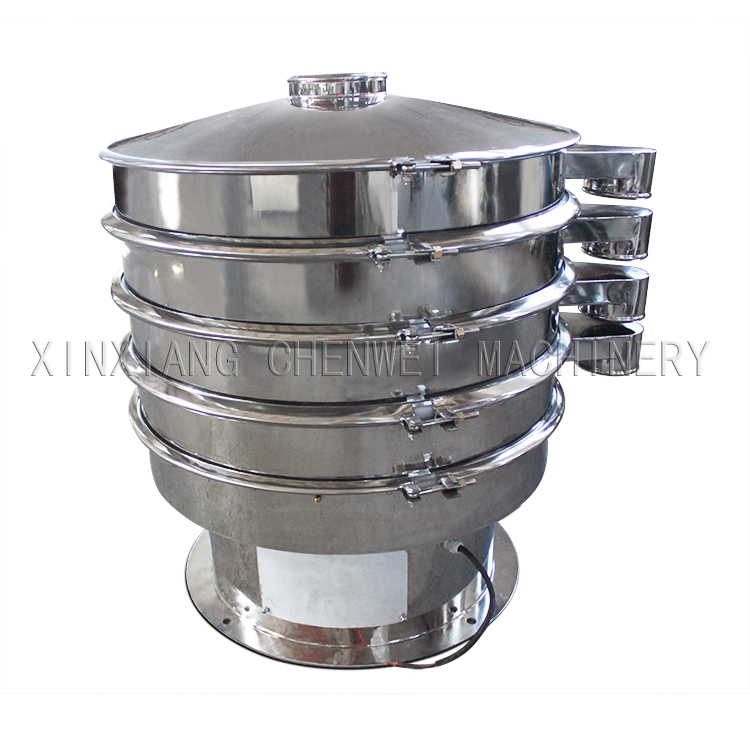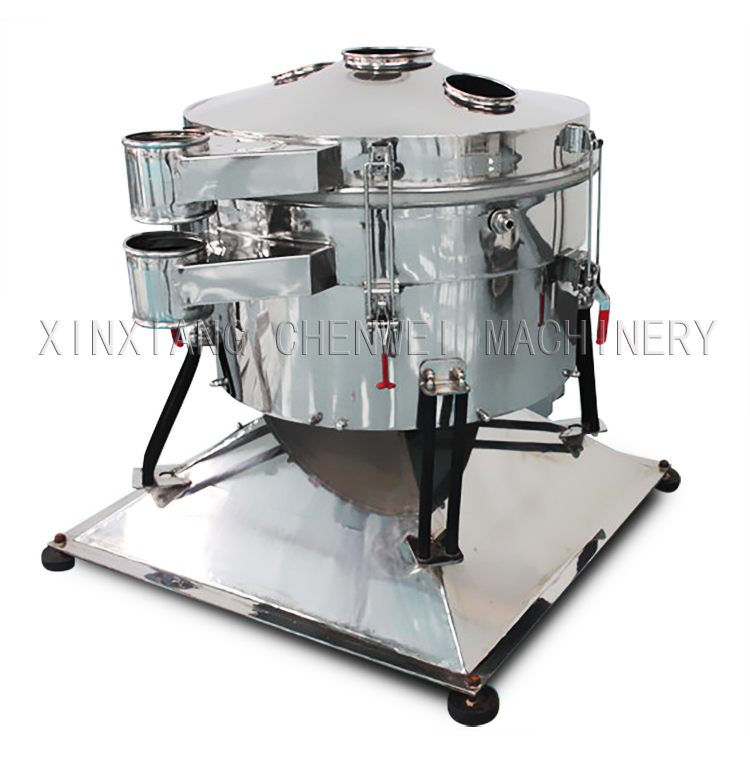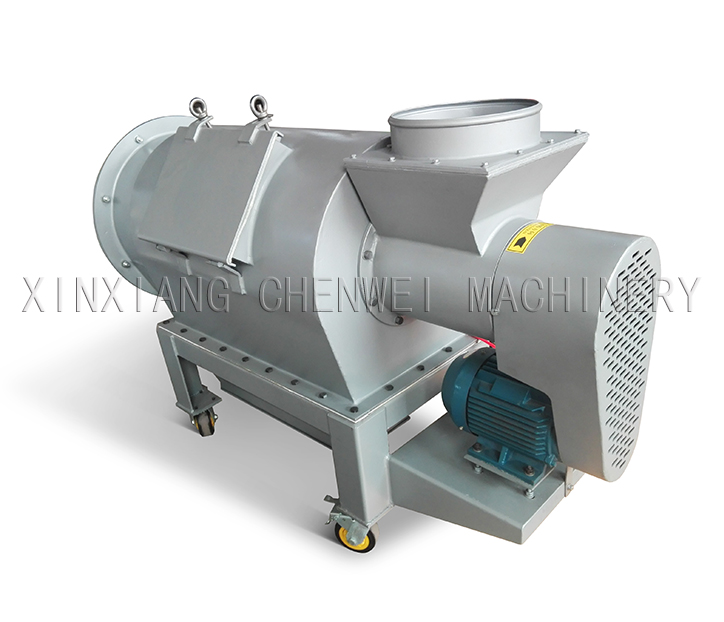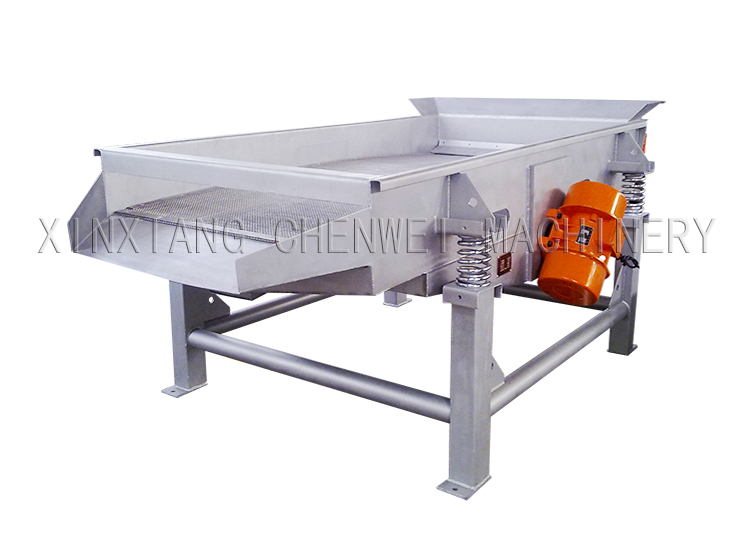 Sieving Machine

Sieving Machine,Sieve Shaker Machine,Powder Sieving Machine,Sand Sieving Machine

XINXIANG CHENWEI MACHINERY CO.,LTD , https://www.cwsieve.com